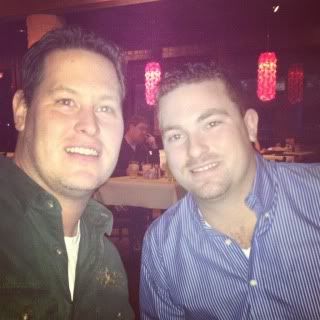 The husband and I enjoyed an evening of Rio Mambo followed by pool.
Rio Mambo is a place we have driven by many times but never dined.
I thought the food was pretty good and the atmosphere was decent.
They have a great bar area but the dining room was pretty basic.
But, then again we went for the food and margaritas, not the scenery.
A s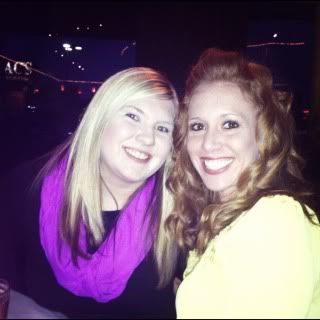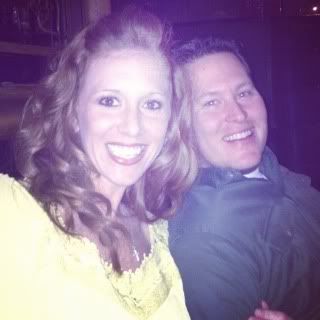 While we had far too much fun, Harper reminded us at 5 this morning why we turn into pumpkins by 10.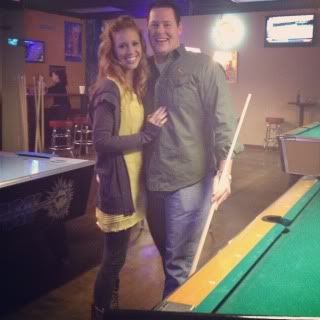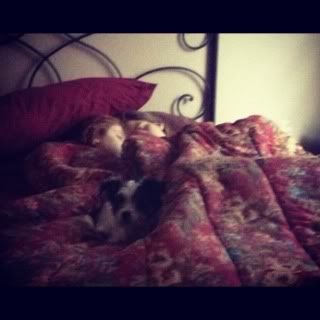 HG and Harper sure love their Aunt Collins.
Thank you Auntie Collins for keeping the girls!
With her birthday next week, we surprised her with a cake and gifts.