The husband rolled in around 1:30 last night.
No worries, he didn't land until midnight but arrived home just in time for Harper to get up.
This surgery has her ears, neck and throat really hurting.
Especially during the night or other periods of rest.
Last night and the previous one, it was about 5-6 hours of cries and moans.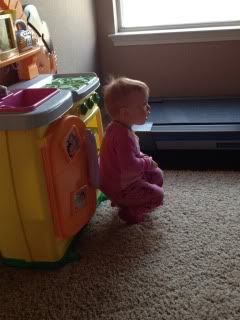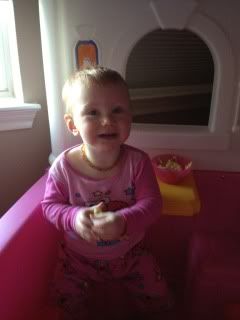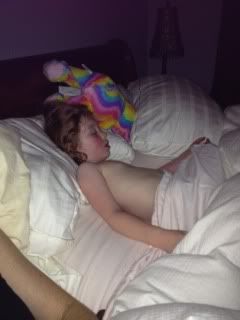 Fell asleep watching Duck Dynasty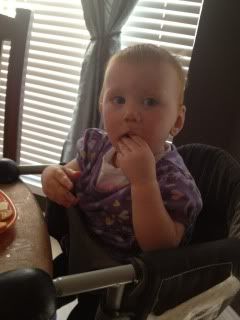 Her eating as improved since surgery.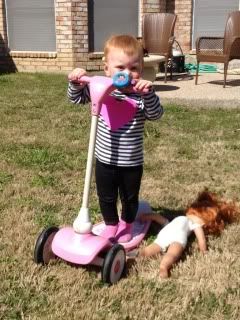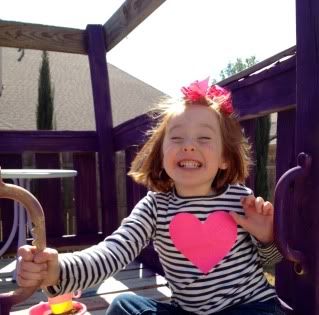 It was beautiful outside yesterday so we tried to enjoy it s much as we could.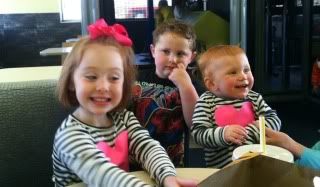 Yesterday was HG's friends 5th birthday.
We were lucky enough to join them for some fun.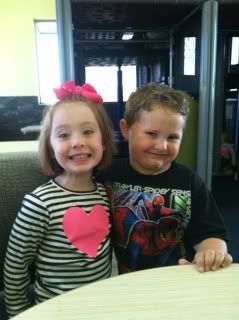 Adorable friends.
Nicolle is always great about snapping pictures.