We went through Harper taking her diaper off and peeing on the floor or climbing on the potty about 6 months ago. Since then, it has only happened a number of times. This week hit. She can yank off a diaper in a matter of a second or two. We are in NO way going to potty train until closer to her birthday. NO WAY, oh it wears me out thinking about it.
Until then, we will just have to get faster and keep bathroom doors shut.
And look for puddles.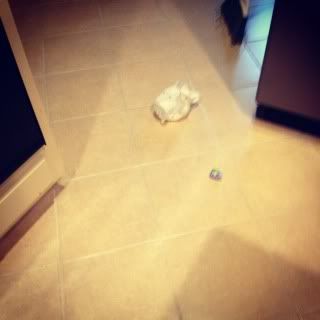 A frequent mishap around here.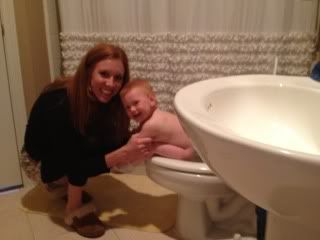 Or one of us rescuing Harper out of the potty.
We have stepped up to cleaning the potty three or more times a week. :)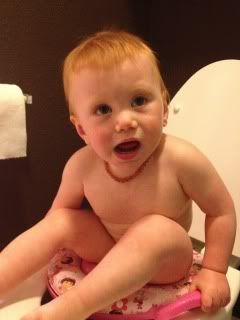 Or finding her naked on the potty.
HG used to take her clothes off too.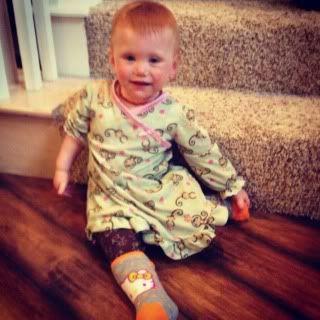 Or wearing mismatched pajamas because it wasn't worth the drama.
Amazing cake we baked.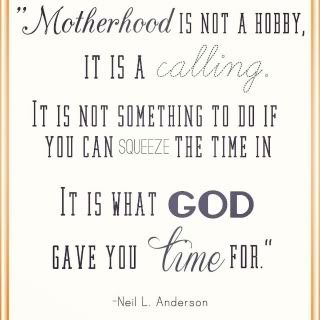 Love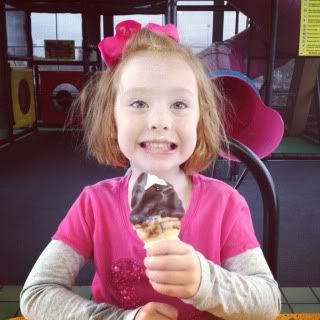 Ice cream date on a rainy day.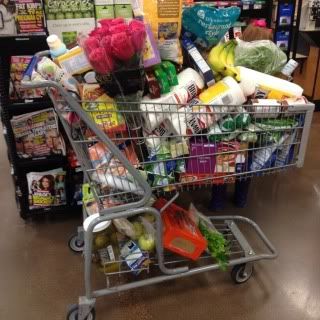 A month of groceries minus dairy, bananas, etc.
Yesterday after the store, HG and I made a huge pot of spaghetti sauce for the month.
We're trying to keep from going back until after our vacation.
We're helping host a special baby shower in New Braunfels in June.
We seriously can't wait.
We have a lot of fun activities planned while there and hope to plan some more.
We are beyond ready for this rainy weather to move out and our yard to dry out.
Everything is a mud puddle in our area.
It is really just too cold to play in the rain as well.