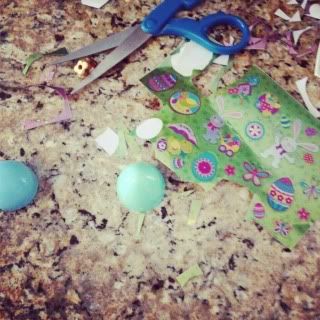 We did stickers this year instead of goldfish.
Figured 4-5 year old could handle that.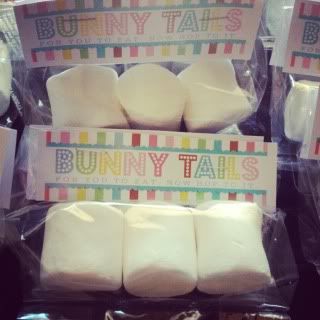 Perfect Easter favors for her class.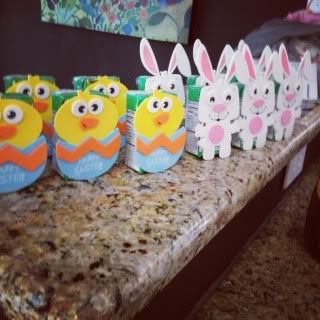 What kid could resist these adorable juice boxes made by HG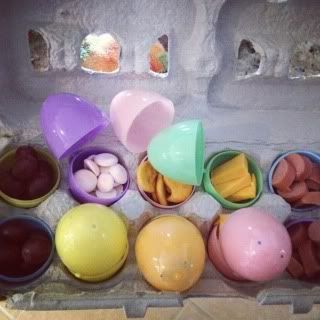 HG's surprise Easter lunch.
Somehow I managed to delete all my pictures on here off of Photobucket. Not the best thing I've ever edone. So for now, this will have to do.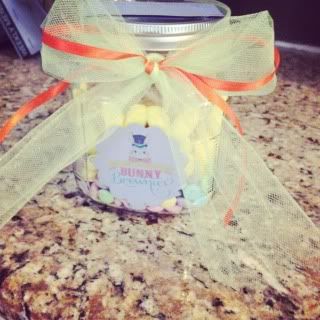 We always do something special for HG's teachers.
They spend so much time with our children that even a small thank you is a must.
HG LOVES brownies and LOVES her teachers so I squealed with glee when I found
these
.
Who could resist their cuteness?
What a fabulous blog too
Just hunting a few eggs.