After our Aunt, Cousin and Mia left, another set of cousins came.
We had SO much fun.
Today, Harper was looking out the front door calling Matt's name.
She took to him and he was amazing with her.
Tuesday was full of playtime and lunch at Mc Donalds.
I love being the only people in the play area and heading out when the crowd arrives.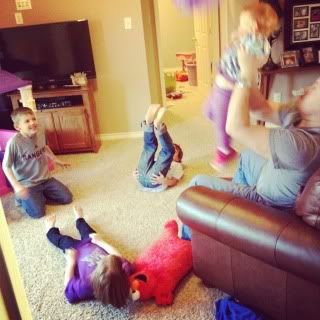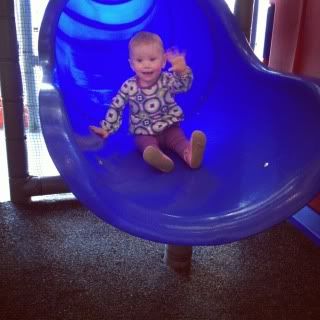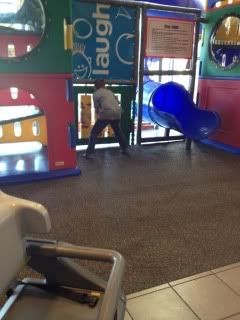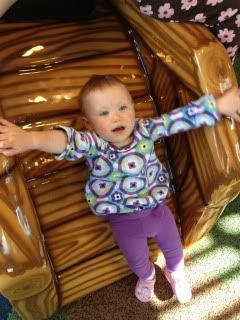 Next up was park time.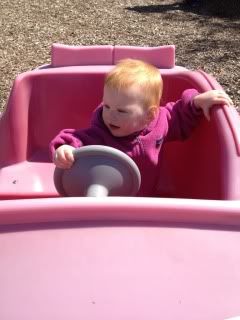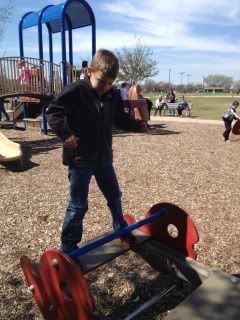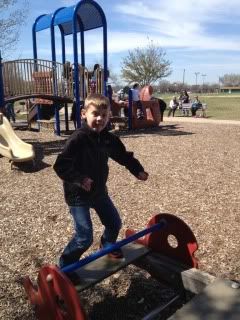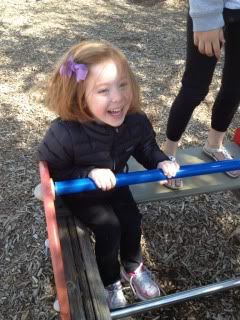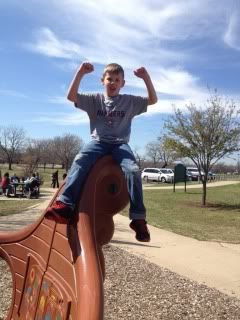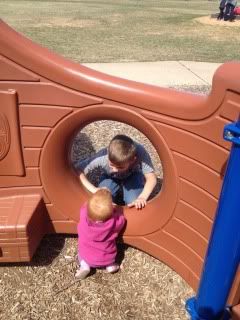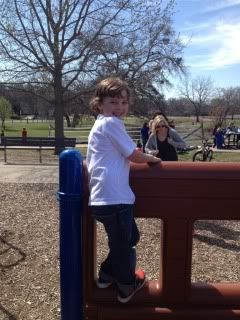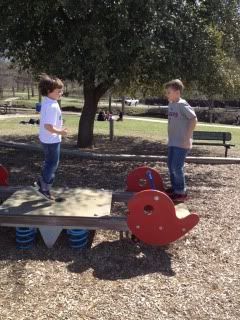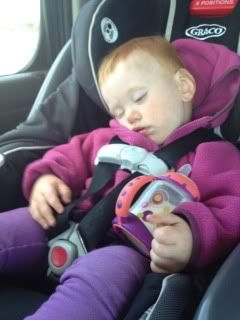 Then ice cream at Braum's.
Not one but two cones.
It was a great day in their opinions.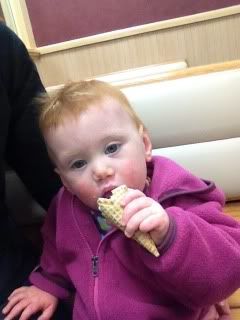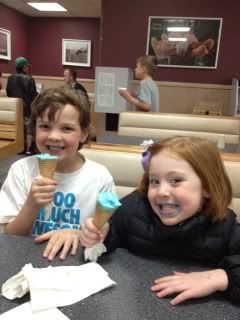 Then we ran around the yard and threw confetti eggs until Mrs. Laura got off work.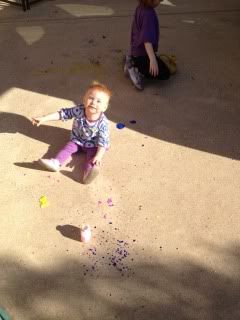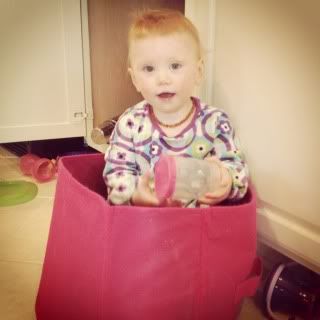 Wednesday, we headed to Chick Fil A for a late breakfast.
We were lucky enough to be the only kids on the play area the entire time.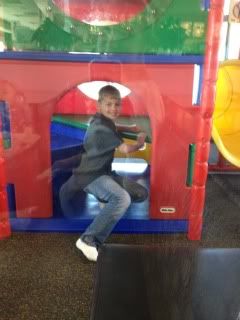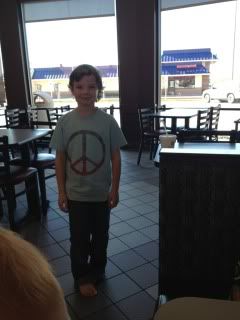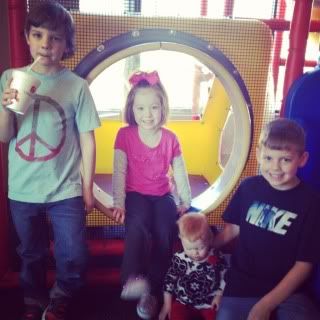 Next up was Let's Bounce in Keller.
It was wild and crazy so we barely made in an hour.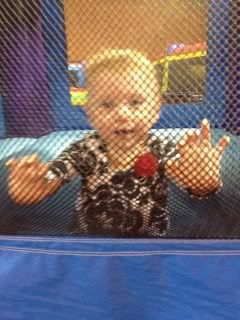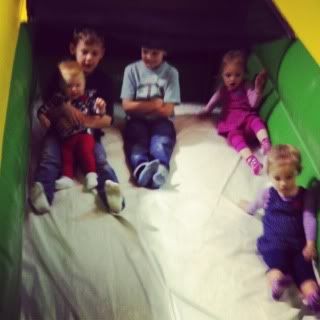 Then we headed to Keller Pointe to swim.
This is the water park by our house that HG talks about.
After a swim and a change of clothes, we were all starving.
HG wanted Chuck E Cheese, Kaden wanted Pizza Inn and Matt wanted CiCi's.
Rock Paper Scissors later, Matt won.
No way would I have agreed to CEC.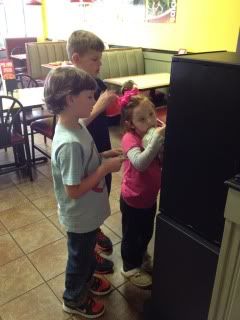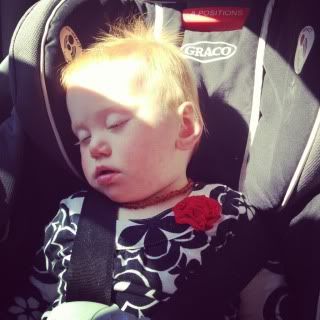 Baby girl was worn out.
She ate two bites of pizza thanks to Matt.
I was excited.
Texture is a huge issue.
We had SO much fun and are already missing our cousins terribly.
We can't wait to see them again soon.
HG has always wanted to live next door to them, she thinks they are the greatest.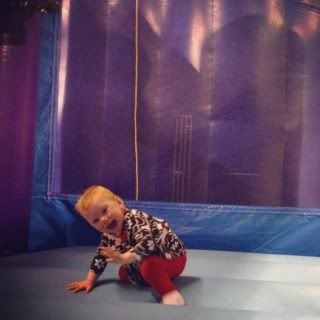 Another bounce picture.