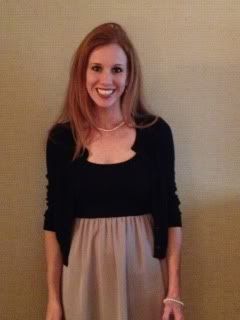 Saturday, the girls headed off to their grandparents in Irving while the husband and I headed to FW.
Good friends were marrying on a busy weekend in downtown.
The wedding was fabulous and we enjoyed ourselves at the wedding.
Meghan was a
stunning
bride for sure.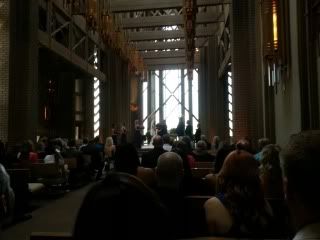 The
chapel
was so much like the chapel
Brooke
was married in back in December.
Sunday before we headed to pick up the girls, we joined Jason and Jessica for a fun lunch.
One of our friends, Case, had mentioned that we just
had
to try this
place
.
Such a neat and fun place, we will be going back with the girls.
Or on a warm afternoon for a draft.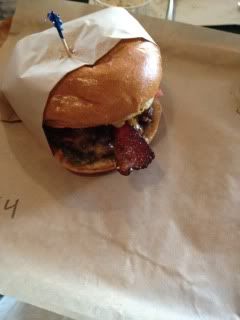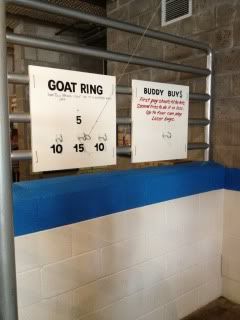 We have been enjoying the weather.
Frozen yogurt on the porch.
Harper has had some
killer
diapers from the dairy.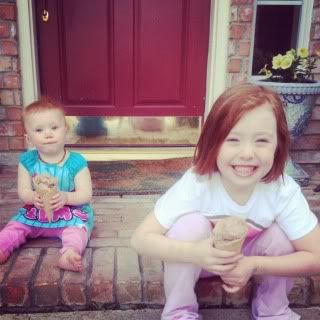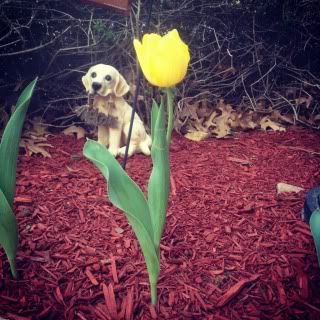 Our flowers are car stopping for sure.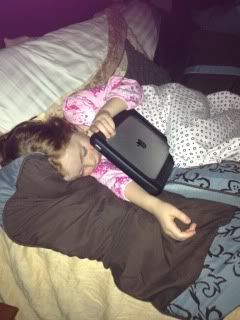 HG fell asleep wathing Doc McStuffins last night.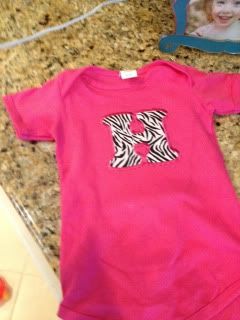 Harper needed a matching shirt to an outfit of HG's.
Luckyily, it was fairly easy and cheap to do.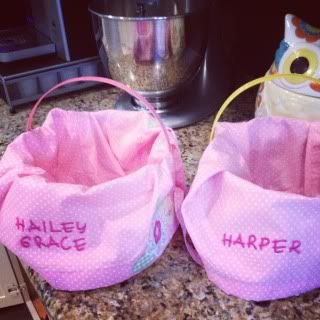 While I was at it, we added the girls name to basket liners for egg hunts coming up.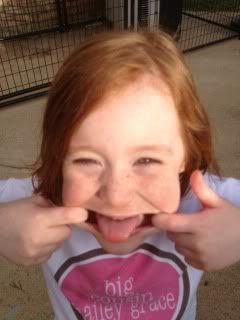 Such a ham.
Our baby girl is starting a Pre K program soon.
I've been stressing about her eating lunch in a cafeteria instead of at her desk.
I mean I will still be packing her lunch, she will just have to carry it, then eat it and clean up her mess.
She does this exact thing now, in her 4's.
It just seems so much older doing it a cafeteria.
I am not sure about y'all but I think I am ready for summer time.
Not the heat of course.
But days of no where to be early.
Days of sprinkler laughs, water balloon fights and popsicles.
Days of tanks, messy hair, sunscreen kissed bodies and snow cones.
Days of pink and green zinc covered noses.
The husband and I are looking forward to fun filled, hopefully not 6 o'clock in the morning summer days.