We've had a nice, slow paced week around here.
Harper has yet another ear and sinus infection.
That is ear infection #4 since mid Feb.
Surgery is soon and we are hoping this helps her chronic ear and sinus issues.
The husband is crazy busy with Real Estate and work.
I am thankful he is here for the day of Harper's surgery, my sister is helping and then my dad is coming to stay the night.
I am SO thankful they always drop everything to help.
I haven't stayed in contact with the sitters I met from care.com.
Tubes aren't a big deal really, they bounce back so fast.
Seriously, lighting speed.
The rest of it will take about 2 weeks to fully heal.
Bad breath for 2 weeks but I'll take it.
Hopefully she will start feeling like herself 3-5 days after her surgery.
We are not removing tonsils at this time so that alone will speed up recovery.
My big girl is SO ready for summer.
She longs for the days of bare feet and sunshine.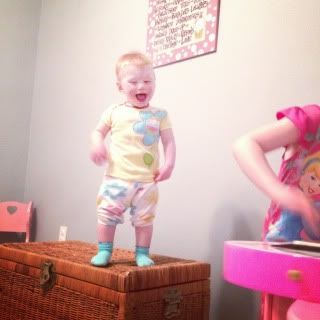 No fear.
Unless mama leaves the room.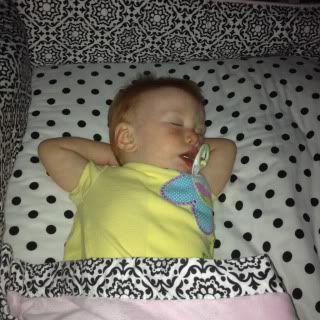 late nap equals late bed.
Surely she will sleep past 7.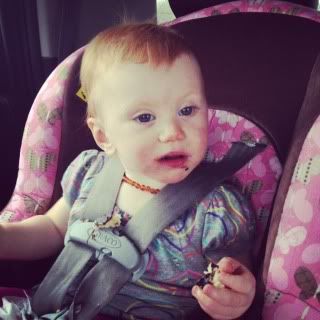 HG shared her surprise afternoon snack with Harper today.
First big thing or meal she has had since Tuesday at breakfast.
First thing that has stayed down.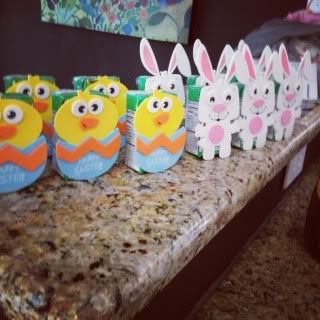 Lots of fun things planned for school Easter party.
Frozen yogurt, trying to get something in her.
Yeah, that lasted about 10 minutes.
Harper took HG's Bun Bun to the ENT Wednesday.
That did not go over well but clearly you can tell Harper didn't care.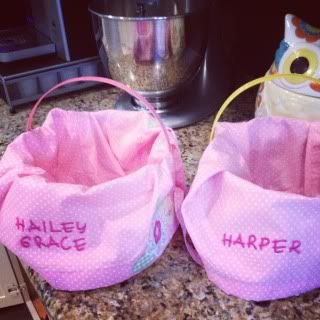 love matching and monogrammed items.